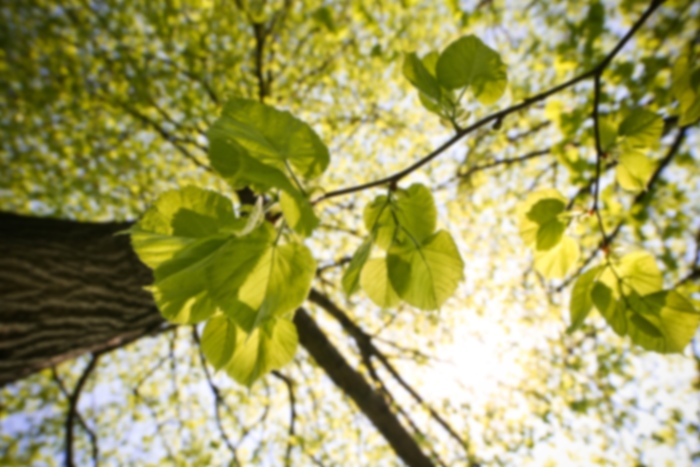 Frank J Arena,
MD
Cardiovascular Disease
Dr. Frank Arena is Board Certified in Interventional Cardiology, General Cardiology, Echocardiography, Nuclear Medicine and Internal Medicine. He received two degrees from Tulane University, graduating with honors before going on to medical school at Louisiana State University in New Orleans and residency at Charity Hospital-LSU. He attended the University of California-Davis for his General Cardiology fellowship and served as the junior attending in echocardiography. He then returned to Louisiana to complete two years of Interventional training at the Cardiovascular Institute of the South in Lafayette. Dr. Arena is the author of numerous papers in the fields of Cardiology and Peripheral Artery Disease and is a regular speaker at national meetings. Dr. Arena has been in practice 24 years and is now lead physician for the Cardiac, Vascular and Vein Center at Lakeview Regional Medical Center. His practice encompasses the full spectrum of services in Cardiac and Vascular Diseases including Cardiology, Venous Disease, Peripheral Artery Disease (PAD), Pacemaker Devices and Interventional Cardiac procedures as well as treatment for Pulmonary Embolism, Deep Vein Thrombosis (DVT's) and Varicose Veins. Dr. Arena prides himself on providing a cutting edge, patient-focused approach to the treatment of all aspects of the Cardiovascular System. His practice philosophy is to do the ordinary extraordinarily and make the extraordinary seem ordinary. Dr. Arena joined the Lakeview Regional team in 2013. He, his wife Julie, and four children live in Mandeville.
Accepts most insurances. Please call the office to confirm your specific plan.